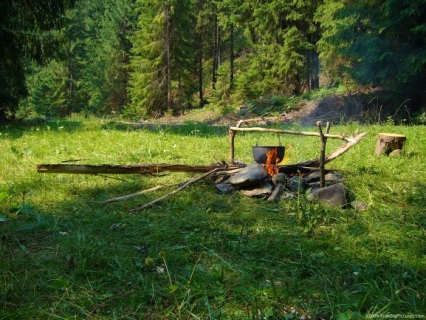 INTERMEDIATE SURVIVAL COURSE- A002 - $90
Intermediate Survival- Level 2 Course. **Special training date specifically for members of C.A.E.R.** This course is a natural progression from the Level 1 training and builds skills and techniques taught in the first level Course. This course teaches in a more practical application situation and teaches Survival Campsite Selection, Advanced Shelter Construction, Advanced Water Purification, Traps, Snares, Improvised Weapons, Food Preparation, Advanced Fire Building, Field Movement, Field Sanitation, and much more!!

The dates for the next course are 13-14 May 2017.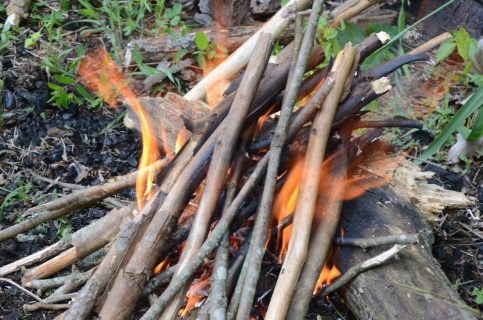 BASIC WILDERNESS SURVIVAL- A001 - $55
Basic Wilderness Survival- Level 1 Course. This course is an introductory level course addressing Clothing and Equipment Selection for Emergency Kits, Improvised Survival Items, Basic Fire-craft, Water Procurement and Filtration, Cooking in the Field, Emergency Shelter Construction, Emergency Navigation Skills, Preparation for Adverse Weather, and much more!!